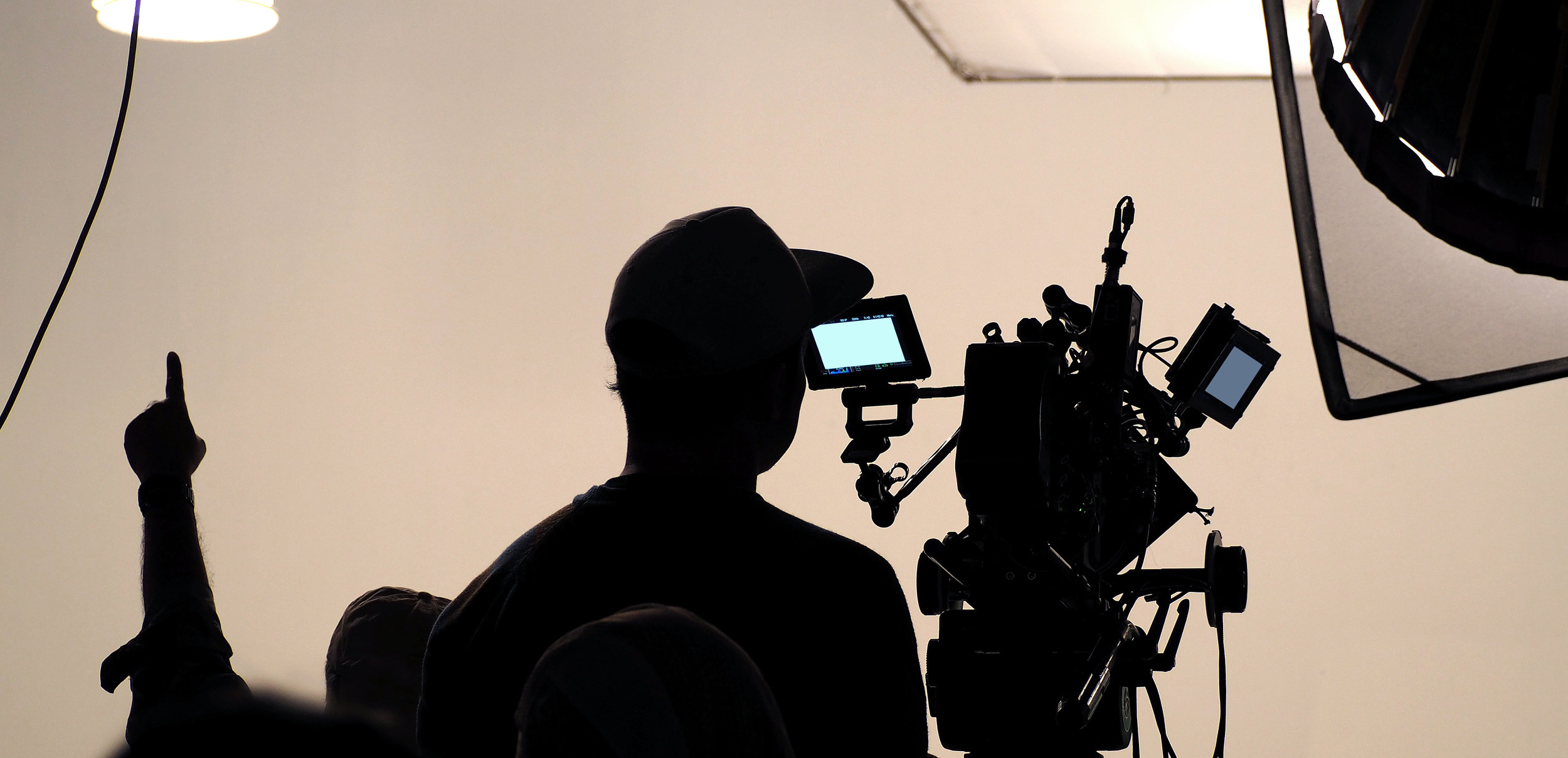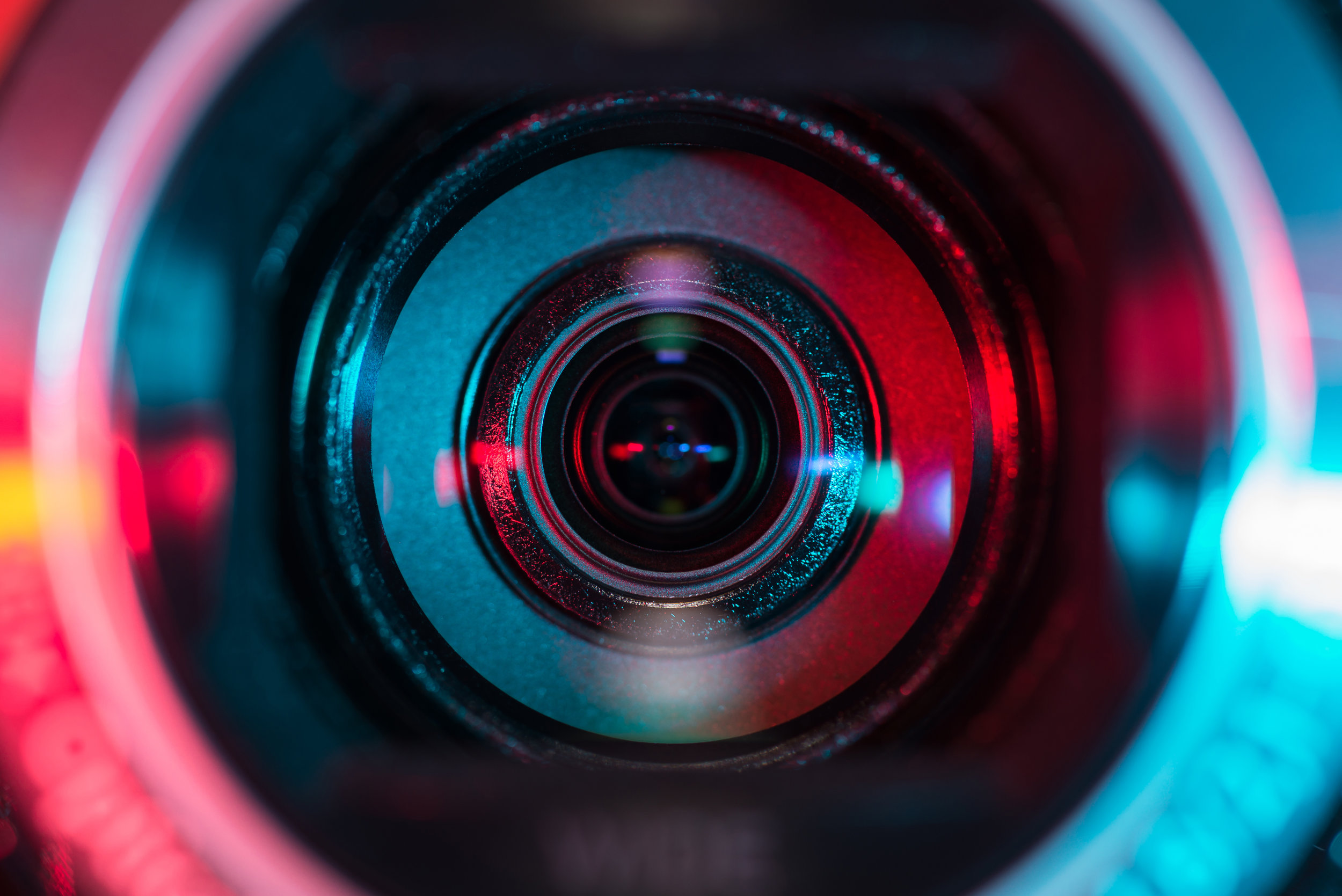 ABOUT US
Chicago Visual is a full service video production company, servicing local, nationwide and international clients.
Our video production services are suited for all customers who has small or large budgets.
We serve to wide range of companies from starter business, kick starter project, or nonprofits to major brands and names such as NBA stars, TV programs, documentary, and movie production.. No matter what is the project, our goal is producing best possible production for our customer, with gathering best technology and talent.
Our exceptional team of videographers pursues their craft not as a job, but as a lifestyle. When they are not bringing their talents to bear on a client project, they are hard at work perfecting their skills through such varied avenues as music videos, festival-bound short films, and creative web-series.
Chicago Visual can help you to boost your marketing and reach new customers with the amazing video productions. Increase sales, reaching new markets, getting attention from public or customers, better awareness, or promote your nonprofit, carrying your message or event to worldwide we are ready to serve. If you need a video production in Chicago, nationwide or international, our filmmakers can create effective video content.
Even though we can create entire video project from pitching to story boarding, script writing, casting, filming, editing, post production, color correction, also you can get separate servicing like videography, video editing, color correction, live streaming, casting etc.
Do you need ideas, story development, pitching, script writing, casting, production design, story boarding, or animatics for your project?
We can help you discover and develop ideas that will get the results you want. No project is too large or too small, from a short promotional video up to and including a feature length movie.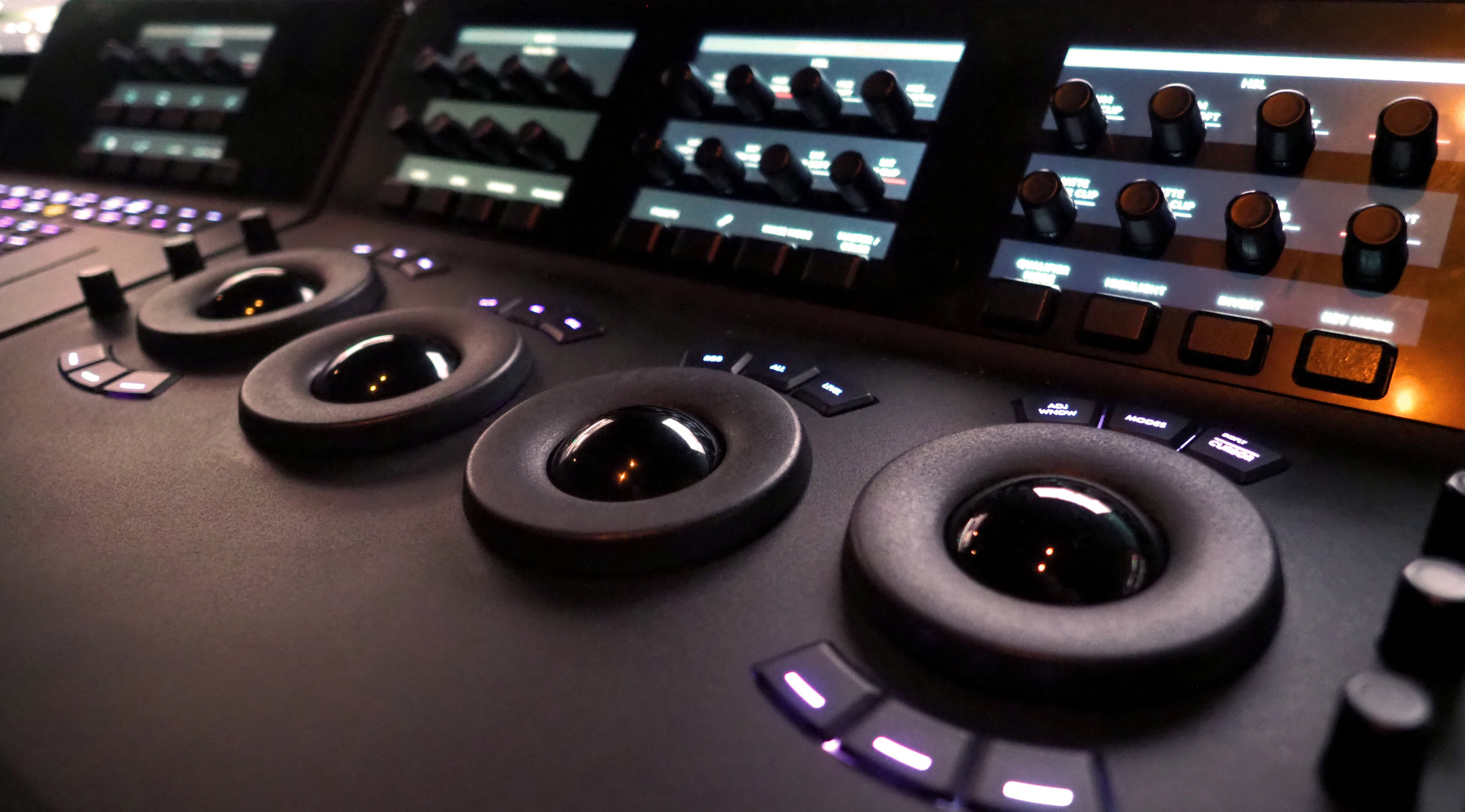 info@chicagovisual.com
(847) 857-7769
2721 E BEL AIRE DR
ARLINGTON HEIGHTS, IL, 60004